Precision Parts and Mid-to-Heavy Components
Precision Parts and Mid-to-Heavy Components
Precision Machining & Manufacturing
RBI Precision originated in 1981, supplying machined parts to the aerospace industry. Today, we produce a wide array of precision machined parts and components, including OEM parts for automobiles, heavy trucks, buses and more.
For over forty years, constantly evolving technology has inspired the culture of innovation that keeps RBI Precision moving ever forward. Our engineers employ highly advanced equipment and accepted best practices in the production of precision-machined parts and components for a global clientele in a wide range of industries.
While precision machining is our calling card, RBI post-machining services can help streamline delivery of your precision parts into the supply chain and all the way to the end user.
Engineering Solutions for Optimal Results
At RBI Precision, machining begins with engineering. Our capable team can design a path to production utilizing top-line technology. Beyond design support, we can assist in test planning and even custom packaging design.
SolidWorks
Computer Aided Design (CAD)
CNC technology
Computer Aided Manufacturing (CAM)
FMEA
Explore how our collaborative approach to parts engineering can deliver success while adhering to both your timeline and your bottom line.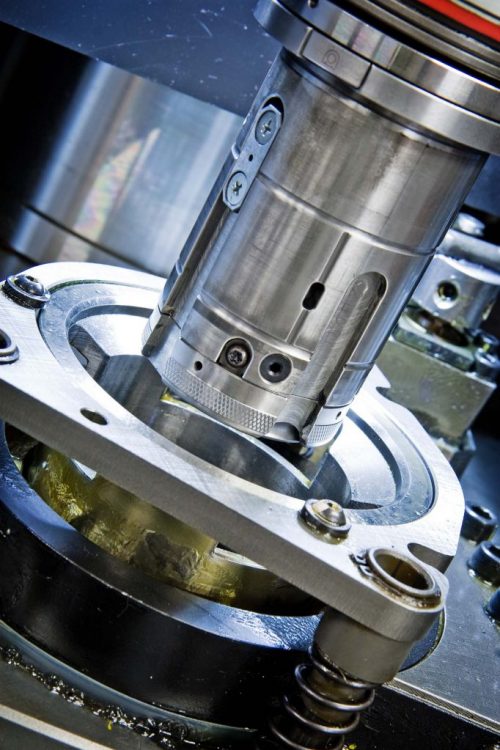 Quality In Everything We Build, and Everything We Do.
In the world of precision machining, there is no room for compromise when it comes to quality. At RBI Precision, impeccable quality is where we begin, and it elevates us every step of the way. Quality drives us to continually invest in the most advanced equipment for our state-of-the-art workshop, and how we attract and retain the finest engineering talent in the region.
 IATF 16949 certified
Instituted Quality Management Systems (QMS)
APQP (Advanced Parts Quality Planning)
Discover the many ways RBI ensures uncompromising quality at every stage.
RBI Precision Machining Makes
Everything Better
Achieving the precision that is the promise of our name requires a state-of-the-art machine shop, outfitted with every tool our engineers need to push our capabilities continually forward. With highly advanced Computer Numerical Control (CNC) equipment, we offer such cutting-edge capabilities as 4-axis machining and extraordinary precision tolerances.
Close tolerance cast machined components
Short and Long Run production
Specialized/Prototype Tooling
CNC Milling, Turning and Drilling Capabilities
Numerous 4-Axis CNC Milling Machines
Precision tolerances to +/- .00005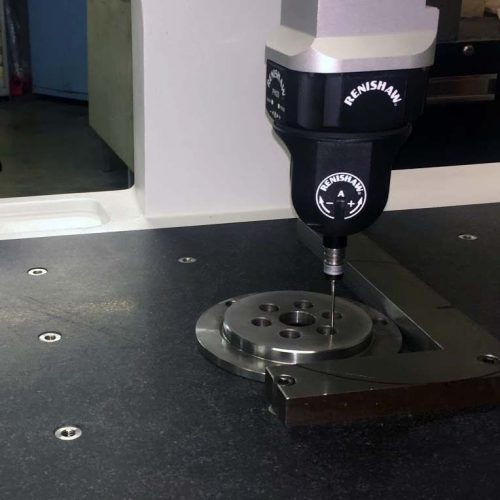 Let us show you all what we can do.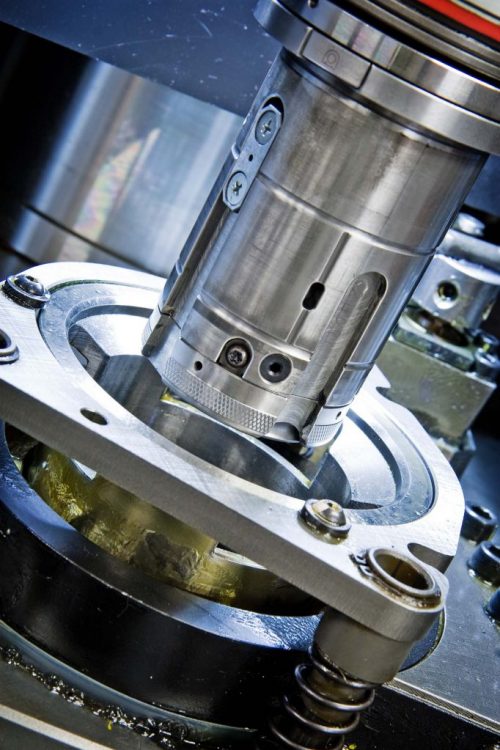 Assembly, Testing and More
True to our ideal to become a single, comprehensive resource for the entire process of custom parts manufacturing, RBI offers additional services beyond machining to get your precision parts into your supply chain. These services include certified assembly and rigorous testing services, custom packaging solutions, shipping and fulfillment.
Assembly and Testing Services include:
Designing and fabricating fixtures and tooling for the most efficient assembly processes.
Utilizing Quality measures before, during and after the assembly process.
Developing control plans and procedures to produce the highest quality, cost-effective assemblies possible.
Using the latest technology to design and implement tests that validate all final customer assemblies.
See our full list of post-production services.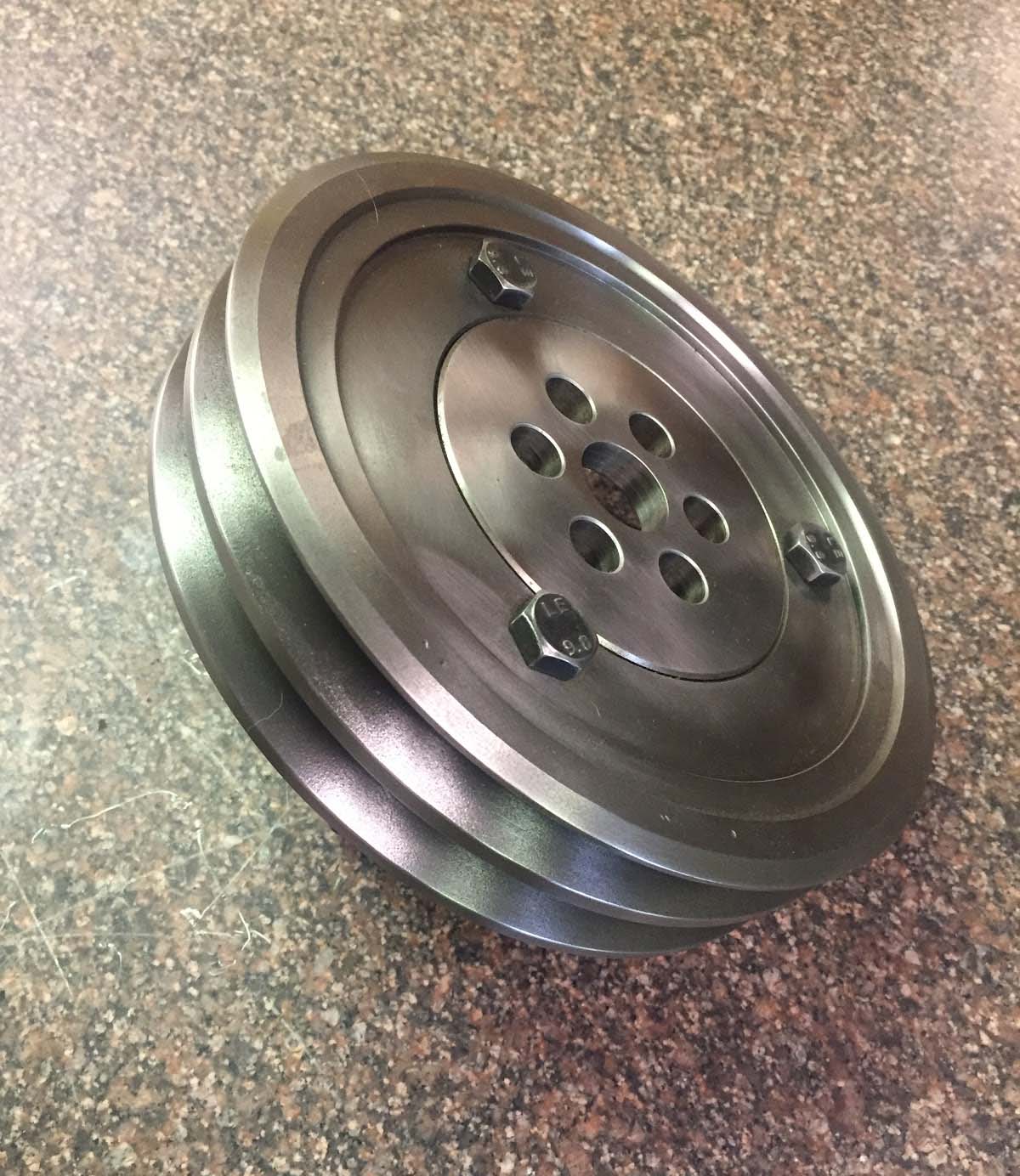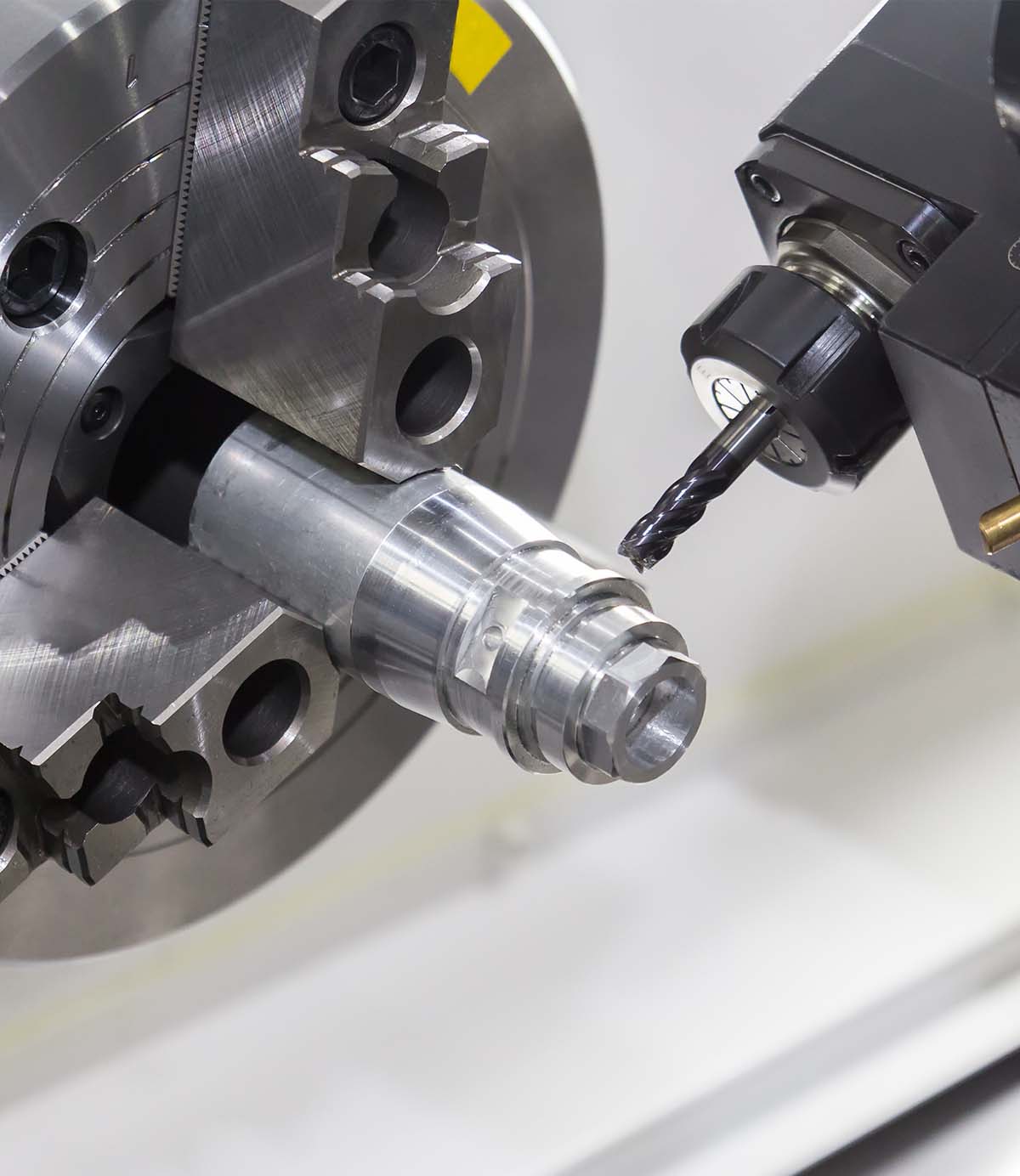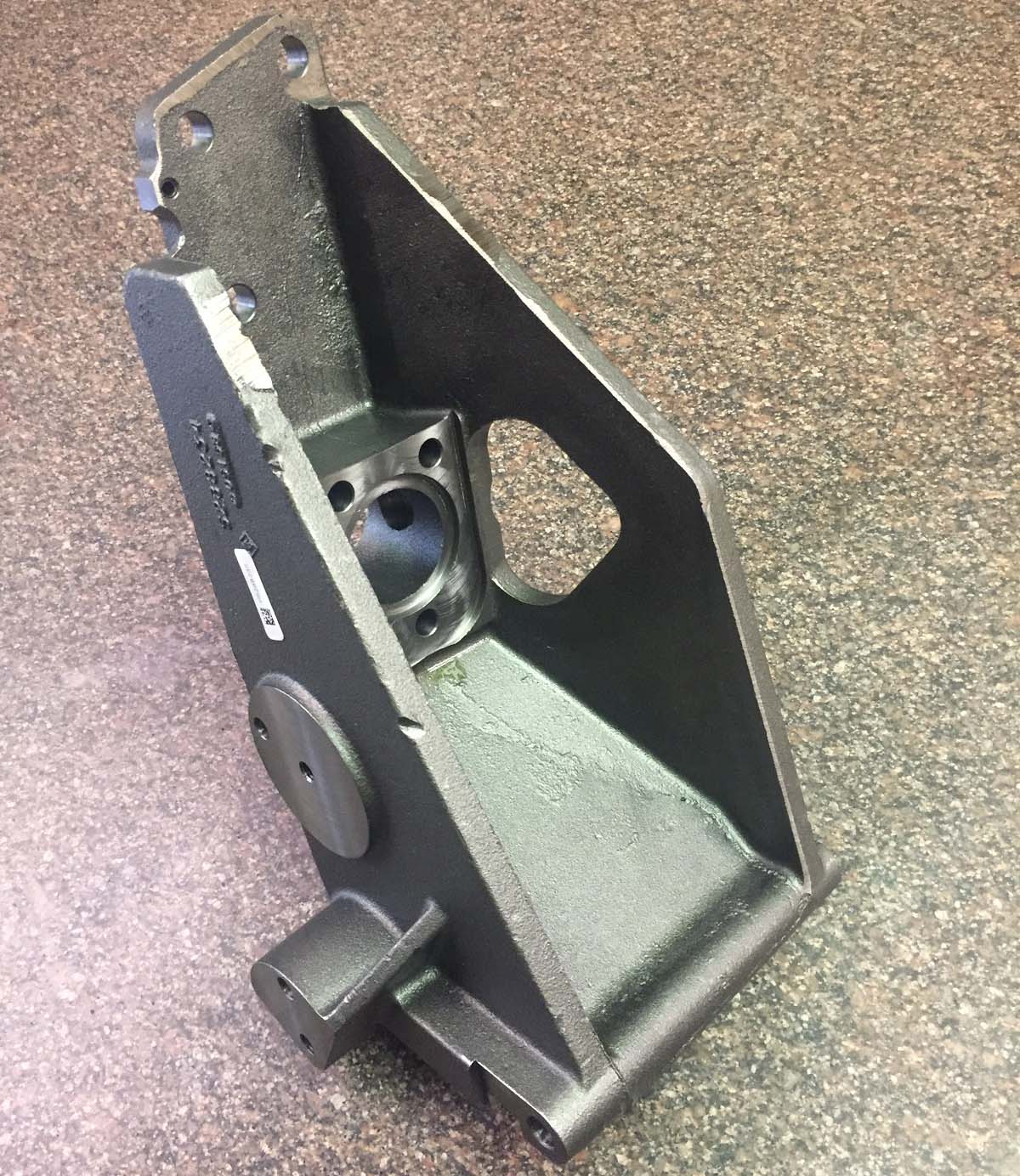 Call RBI today at
252-977-6764

to find out how we can help manage your global, precision-machining supply chain.