Operations Guided by a Quality Mindset and Best Practices
An established precision parts fabricator and a trusted OEM component supplier, RBI Precision remains vigilant in maintaining our technological edge. By constantly looking forward, we are able to achieve the limit of attainable quality for a discerning clientele in the mid-volume engine, heavy component and off-highway vehicle industries.
We operate under the conviction that quality is a mindset demanding unwavering dedication to excellence in all we do. From order taking through design, engineering, production and beyond, our customers' experience is enhanced at every turn by our total devotion to quality.
We begin with the inspection and selection of raw materials, confirming that they meet all specifications. From there, we maintain a careful in-process watch, ensuring we are always on track to meet production and delivery benchmarks. We manufacture and perform assembly services with the utmost care, applying our quality-framed best practices from start to finish.
These best practices include:
IATF 16949-certified
Instituted Quality Management Systems (QMS)
APQP (Advanced Parts Quality Planning)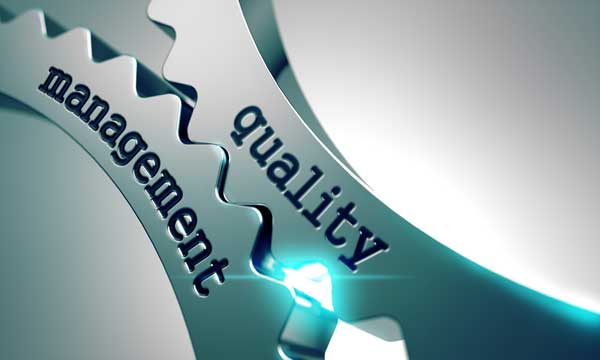 Technology Enhanced Design & Production Control
RBI Precision makes full use of the most advanced technology available, with state-of-the-art computer systems running the latest releases of industry-leading software, including CAD/CAM and CNC for precision machining. Always, our aim is to deliver the finest quality high-precision parts and components with maximum efficiency at minimal cost.
Additionally, we manage and monitor inventory and accounting electronically for real-time access to vital data. Through ongoing reinvestment, RBI is able to ensure that our team and our customers always benefit from having every technological advantage.
Some of the technologies we deploy:
EDI
ERP
Bar coding and part identification
CMM, Optical Comparator and various other instruments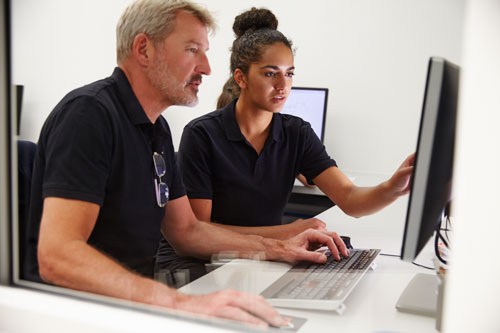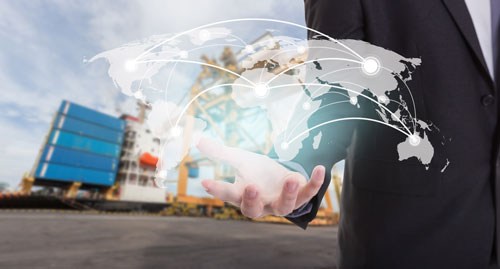 Supporting Global Lean and JIT Inventory Management Initiatives
RBI works locally and ships globally. Our customers rely on us to flex with them to meet their demanding delivery schedules. With RBI, you have found a responsive and conscientious team ready and able to assist you in managing your global supply chain of precision machined parts.
Some of the ways RBI helps customers manage inventories:
Flexible machining assembly and kitting work
On-site sorting and inspection
Warehousing and JIT delivery options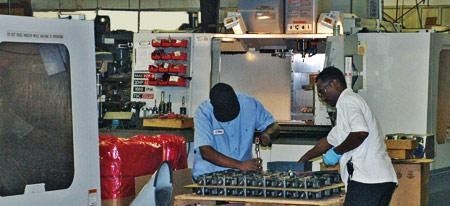 Helping Customers Attain Diversity Goals
As a minority-owned enterprise, RBI offers customers assistance in achieving their diversity initiatives. In working with us, you will find a high level of care and respect by our employees and management alike.