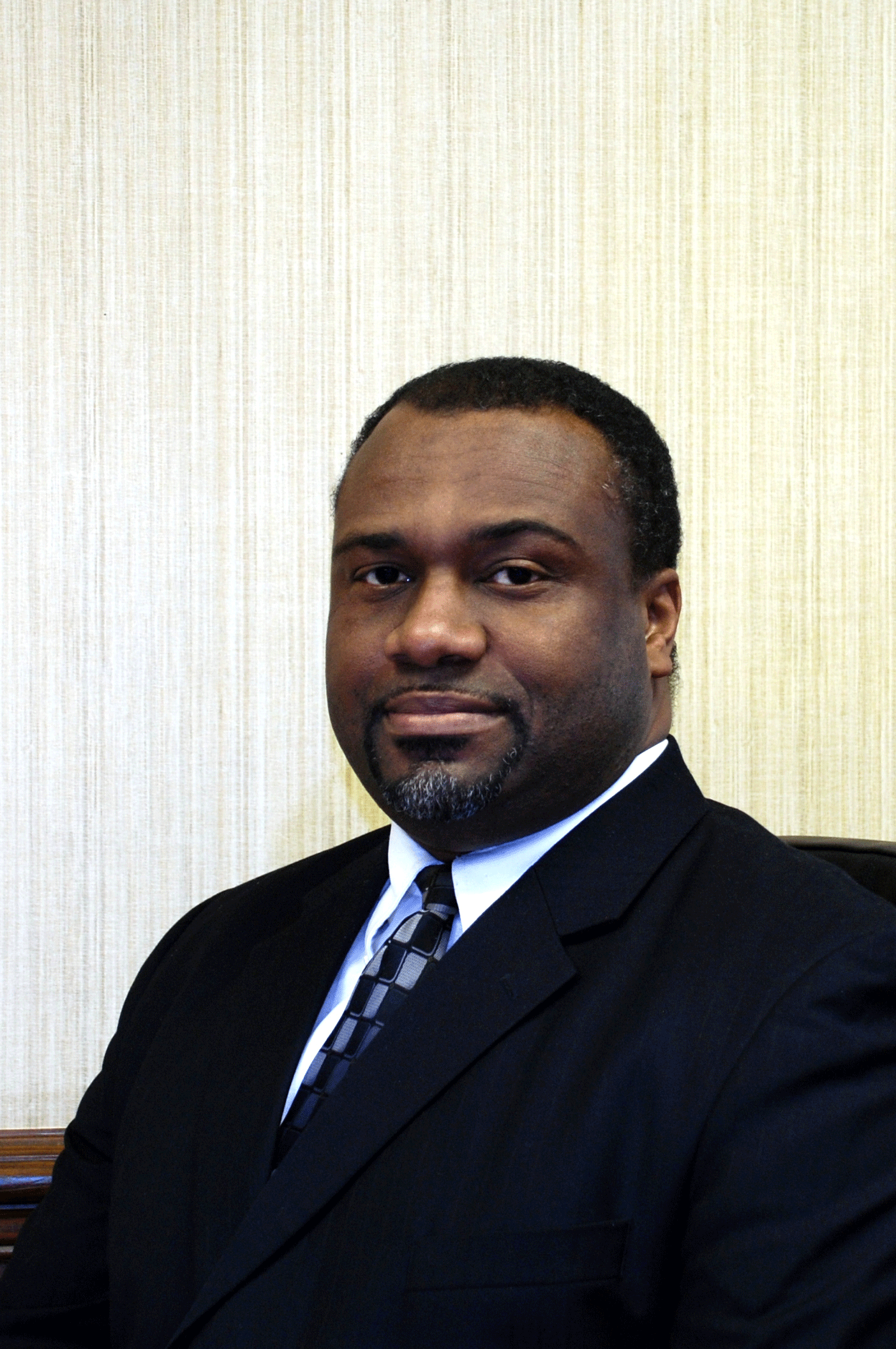 Edward Bunch, Jr. took over RBI Precision as president in 2009. He is dedicated to the same visionary principals that have made our company a pioneer in the custom machining industry since 1981. Under his innovative leadership, RBI Precision remains on the cutting edge of the manufacturing world in delivering unparalleled quality and customer-focused results.
Bobby T. Howell
Engineering Manager
RBI engineering manager, Bobby T. Howell, is the undisputed expert of industrial engineering. Wielding the latest CAD and CAM design equipment, along with cutting-edge FMEA process analysis tools and methods, Bobby engineers your bespoke manufacturing solutions from the ground up. He translates your ideas and specs into precision designs, then machines those designs into quality prototypes and products. At RBI Precision, we count on Bobby day-in and day-out to ensure our engineering team continues to deliver the utmost in innovation and efficiency.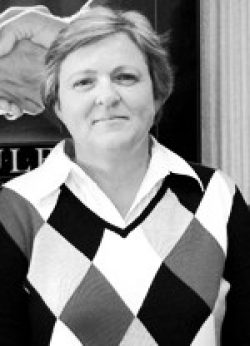 Nancy Willis
Office Manager
As you can probably imagine, running a precision machine shop requires a complex system of backend management. That's where our skilled office manager, Nancy Willis, comes in. She orchestrates the entire accounting system and personnel management requirements of RBI Precision, laying the administrative groundwork from which we manufacture your quality-certified components.