RBI Precision began over forty years ago as a precision machining supply company for the aerospace industry. Today, we supply parts and components to a range of medium- to heavy-duty manufacturers in the automotive, engine, truck and off-highway vehicle markets, among others. Fabricating locally and working globally, RBI Precision proudly and capably manages precision machining supply chain requirements for a diverse clientele, worldwide.
We support companies with supply chain diversity goals through our Minority Business Enterprise status.
Certified Quality Control &
On-Time Delivery
As a full-service, competitive, global supplier, RBI Precision supports production with efficient design-to-manufacture engineering solutions. RBI quality systems are IATF 16949-certified, which factors into our average of 68 PPM and our unbeatable on-time delivery record of 99.8%.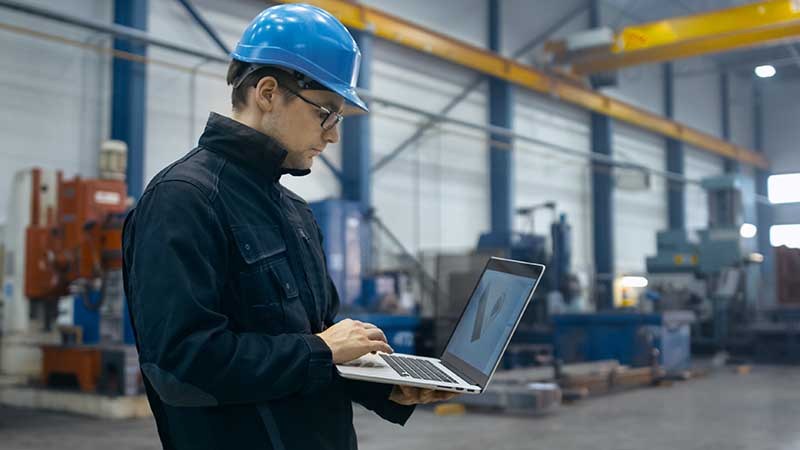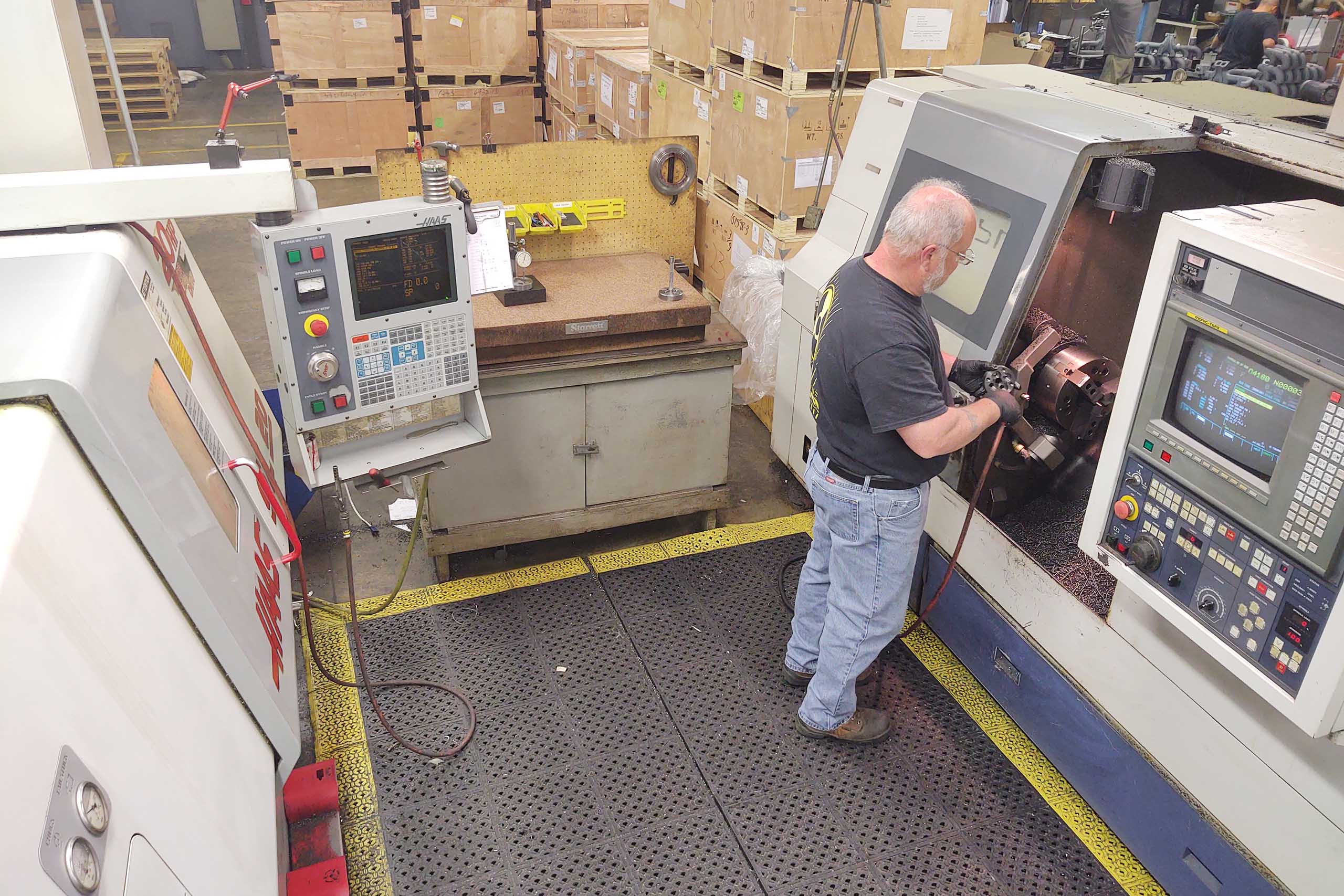 When It Has to Be Precise, It Has
to Be RBI.
RBI Precision typically handles the supply chain demands for customers with medium- to high-volume production requirements. We have a robust MRP system with EDI for efficient order processing. Beyond precision-machined components, RBI also provides finished assembly services, including testing and many other added-value solutions. With our central East Coast location just south of Rocky Mount, NC, we even offer convenient warehousing for customers who need parts on-hand to ensure production lines keep moving, no matter what.
The technical capabilities of RBI are magnified by the skill of our engineers and technicians. We can work with bar and flat stock milled in a 50 by 25 inches cube and/or turned to diameters of up to 13 inches at lengths of up to 20 inches, with through-spindle diameters of up to 2.5 inches.

We can hold tolerances down to an incredible +/- .00005" in both turned and milled parts, We are also known to be very competitive in general machining tolerances as well. For casting, we will be your supplier of choice. Additionally, throughout the decades we have forged strong working relationships with a network of established domestic and international partner firms we can leverage to our clients' advantage.

Some highlights of RBI Precisions capabilities include:
99.8% Average on-time delivery rate to customer 
Average PPM of 68
Tolerances to +/- .00005 inch in both milled and turned parts
Competitive quotes with small business advantages
Plant operations local to Eastern Region 
Assembly and kitting
Machining
EDI capable
Testing and Engineering support
Bar Coding and part identification
IATF 16949 Quality System
Domestic and International Casting partners