When It Comes to Quality, We Are Certified
to Deliver
Quality is integral to RBI and it plays an essential role in everything we do. You will experience RBI quality in the many services and products we provide, and you will sense it throughout our organization, reflected in our employees and in our management structure.
In precision manufacturing, final quality begins with initial design. RBI engineers are brought into every job right from the outset, helping steer the manufacturing process toward delivering parts of the highest quality, with maximum efficiency.
From expert CAD engineering to close-tolerance CNC machining, every process at RBI is designed to industry best practices. Quality is assured through our implemented Quality Management System (QMS), which has been awarded ISO-9001 and IATF 16949 certifications. By remaining in strict adherence to our QMS in everything we do, we are able to deliver cutting-edge results without compromise, and an average return rate of just 68 PPM.
This meticulous approach to quality control has earned RBI recognition as one of the most consistent and reliable parts manufacturers in the Eastern Region.
Results You Can Measure. Precisely.
The state-of-the-art RBI machining shop is outfitted with the latest precision engineering technology, and staffed by professionals who know how to apply that technology to achieve the best possible results.
With CAM, CAD and CNC technology, we offer the expertise and versatility to design innovative, elegant solutions to even the most challenging, close-tolerance project specifications. At RBI, precision is not just something we say; it is something we measure… to +/-.00005 inches, to be exact.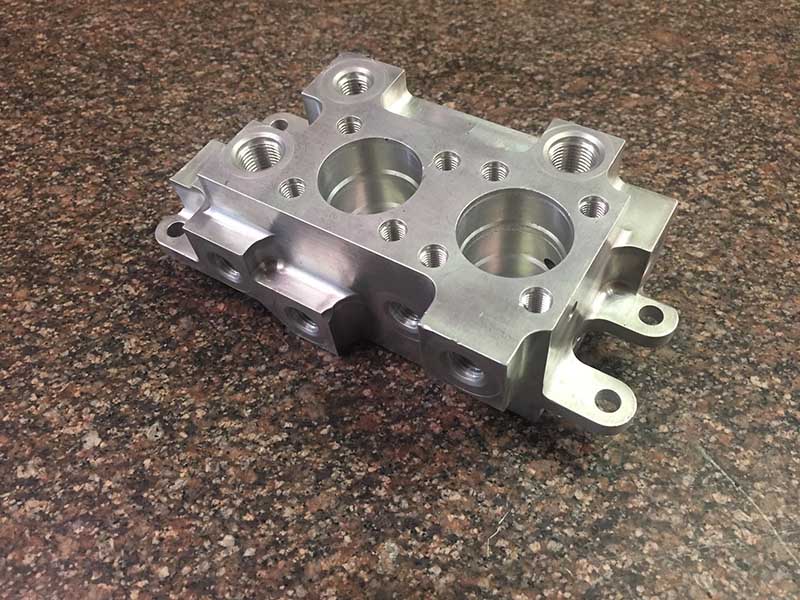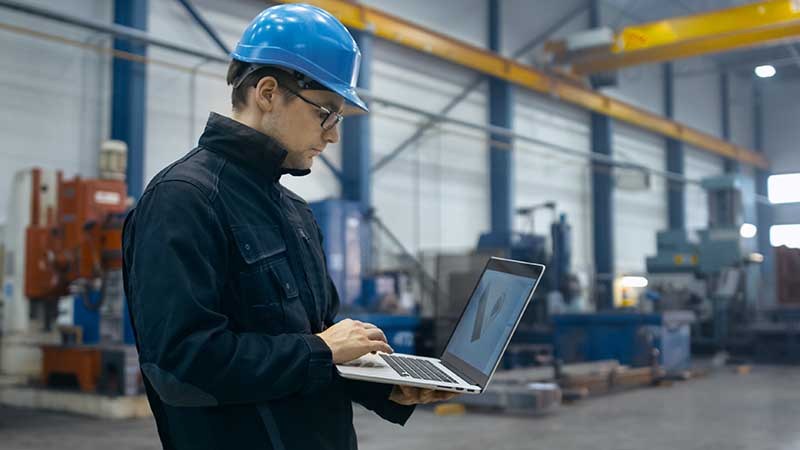 Our industry-leading quality control system complies with multiple industry protocols:
IATF 16949-Certified
Instituted Quality
Management Systems (QMS)
APQP (Advanced Parts Quality Planning)
FMEA (Failure Mode & Effects Analysis
ISO 9001:2015
Get in touch with our product experts and put the RBI Precision quality control process to the test with your next run of close-tolerance components. We guarantee we'll exceed your expectations of what a custom machining shop with our level of expertise and our emphasis on quality control can accomplish with your products.