Precision CNC Machining and More
While the majority of the parts we deliver are used in automotive, engine, truck and off-highway vehicles, RBI Precision is the machined parts supplier of choice for a wide range of industrial applications. Through highly advanced CAM, CAD and CNC precision machining, our state-of-the-art facility in Rocky Mount, North Carolina, produces parts and components for a global clientele. Regardless of where they are bound, each RBI part is fabricated with the same unerring precision and impeccable customer service that our clients have relied on for over 40 years.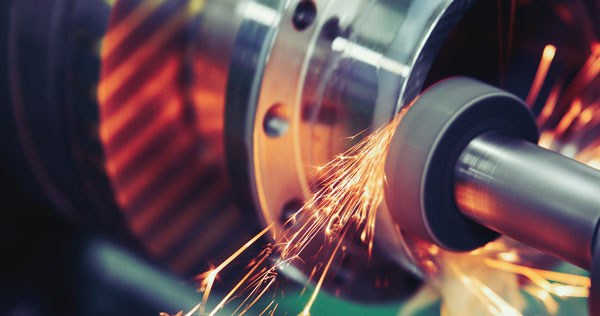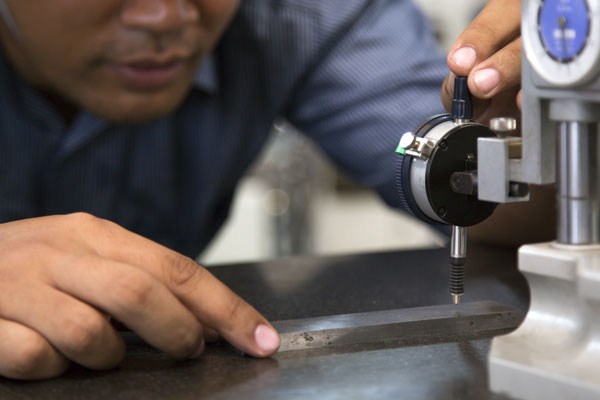 Medium- to Heavy-Duty Machining Expertise
Talented and capable RBI engineers and technicians have the skills and equipment to solve any medium- to heavy-duty machining challenge, including intricate components requiring close-tolerance, precision CNC machining.
Our capabilities include bar and flat stock milling up to 50 by 25 inches and/or turning to diameters of up to 13 inches at lengths of up to 20 inches, with through-spindle diameters of up to 2.5 inches. With advanced CAM, CAD and CNC processes, RBI can hold tolerances down to +/- .0005" in both turned and milled parts, and we are competitive in general machining tolerances as well.
As casting supplier of choice for many of our customers, RBI Precision has established domestic and international casting resources we can easily access on your behalf.
Additional highlights of our capabilities include:
99.8% Average on-time delivery rate to customers
Average PPM of 68
Tolerances to +/-.0005 inch in both milled and turned parts
Competitive quotes with small business advantages
Plant operations local to Eastern Region
Assembly and kitting
Warehousing and delivery programs available
Machining
EDI capable
Testing and Engineering support
Bar Coding and part identification
IATF 16949 Quality System
Domestic and International Casting partners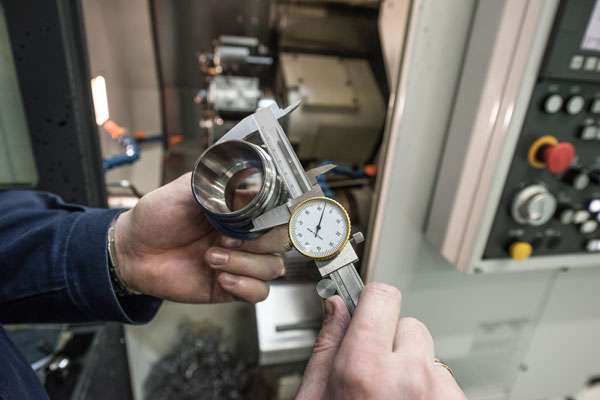 Additional Services Add Value and Efficiency
RBI serves the precision machining supply chain needs of a varied clientele requiring medium- to high-volume production. In working with us. you will find a highly competitive global supplier offering a full range of ancillary services from design-to-manufacture engineering assistance to finished assembly, thorough testing and even custom packaging and labeling.
Additionally, RBI utilizes a robust MRP system with EDI functions for efficient order processing and supply management.
This technology facilitates still more added-value services, such as parts warehousing to prevent costly client supply-chain interruptions.
Our Minority Business Enterprise status lets us support supply chain diversity initiatives. Contact Us to find out more about how we can help you achieve your specific diversity goals.