Established in 1981 as a precision-machining company, we supplied parts to the aerospace industry. 13 years later, we have grown and transitioned into servicing mid- to heavy-component markets, including automotive, engine, heavy truck and off-road.
RBI's design capabilities include utilizing top-line technology. We are committed to providing engineering assistance to customer designs that ensure manufacturing success! We strive to anticipate customer needs, sometimes even before they realize it. We assist in design support, test planning and/or custom packaging designs.
Our engineering capabilities include:
SolidWorks
Computer Aided Design (CAD)
Computer Aided Manufacturing (CAM)
FMEA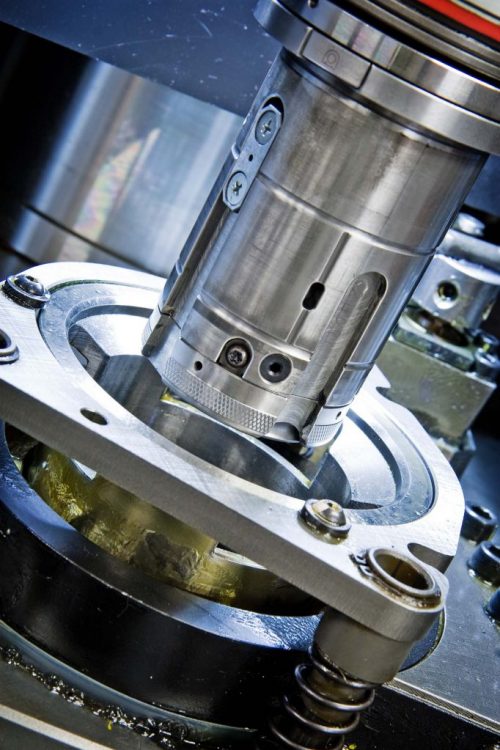 Manufacturing Locally & Working Globally
As a proud American company, we manufacture locally while working globally for our customers. RBI customers work with us largely because we can manage the value chain efficiently, regardless of the countries in which they operate. We continue to coordinate our manufacturing operations with resources abroad to grow alongside the OEM's we manufacture for around the world. A large percentage of our deliveries go to other countries, including the United Kingdom, Brazil and Mexico. We are committed to helping our customers with expert manufacturing solutions optimized for the competitive markets in which they operate.
Our manufacturing capabilities include:
Close tolerance cast-machined components
Short- and Long-Run production
Specialized/Prototype Tooling
CNC Milling, Turning and Drilling Capabilities
Numerous 4-Axis CNC Milling Machines
Precision tolerances to +/- .00005
Embedded in our organization, quality is an integral part of everything we do. Quality is built into every part and process that we deliver. Upon a tour, you'll find this philosophy and action reflected throughout the organization among both employees and management.
Our quality control capabilities include:
IATF 16949-Certified
Instituted Quality Management Systems (QMS)
APQP (Advanced Parts Quality Planning)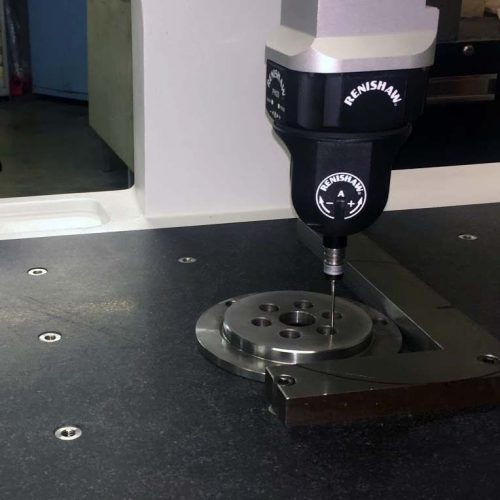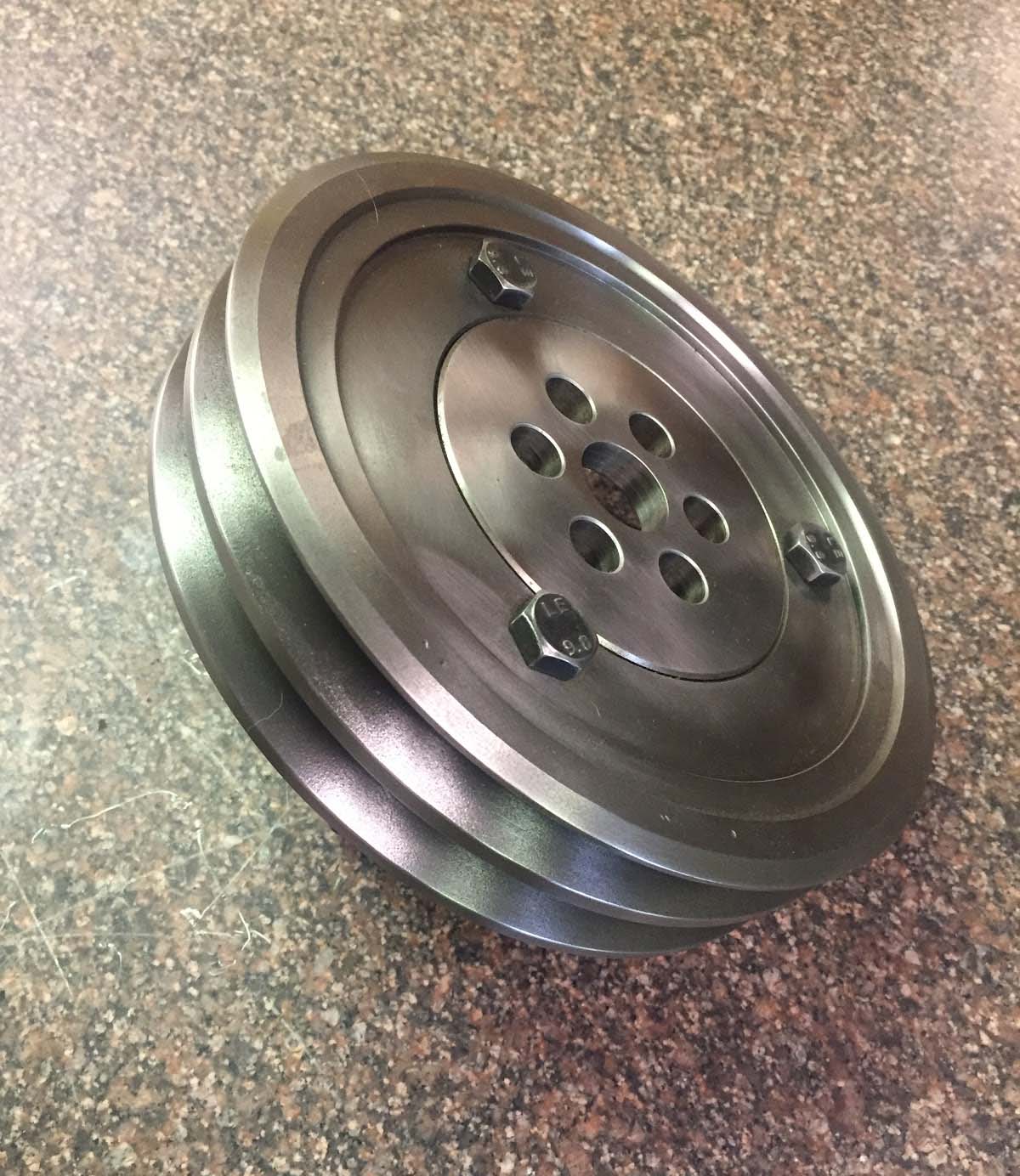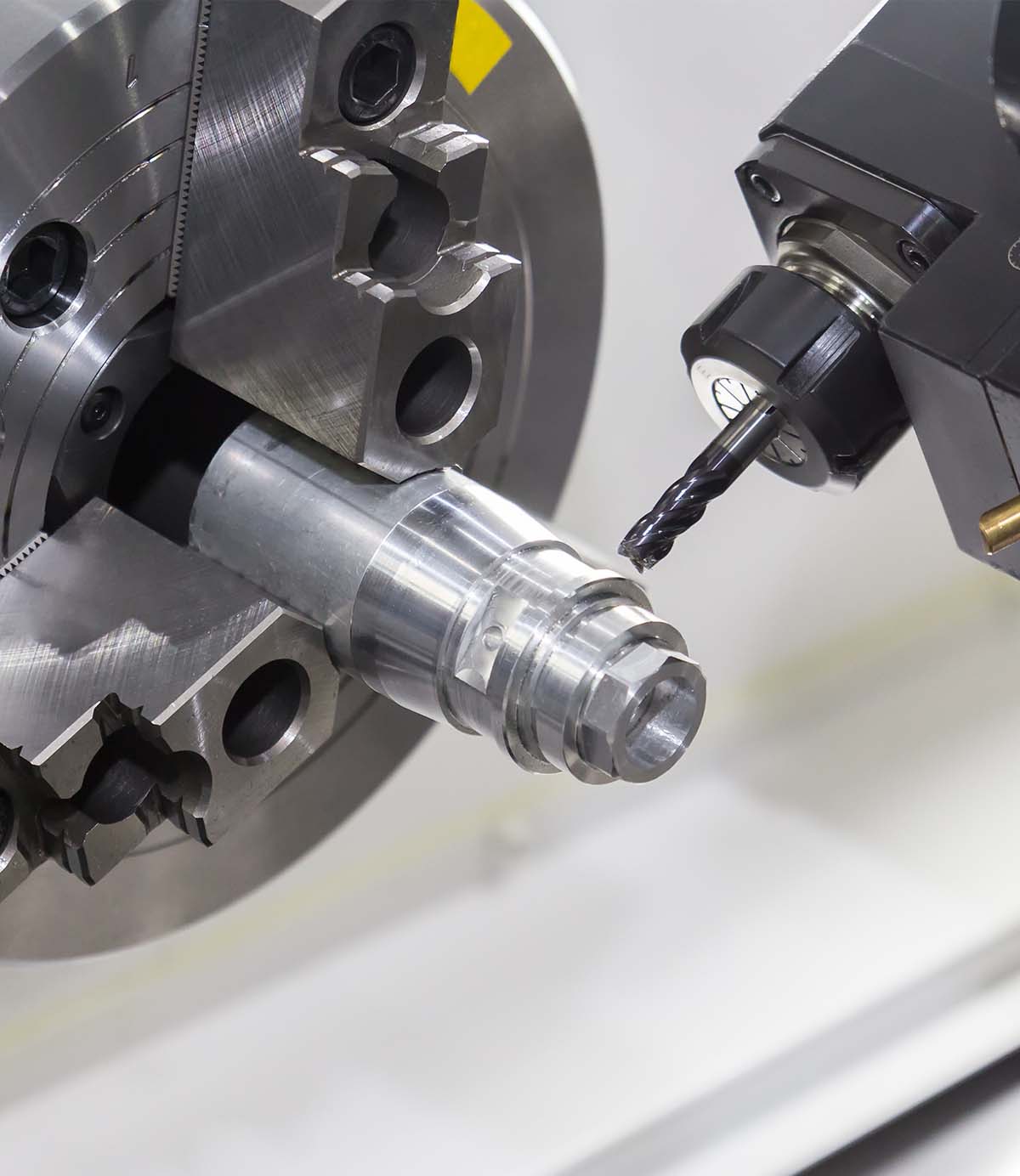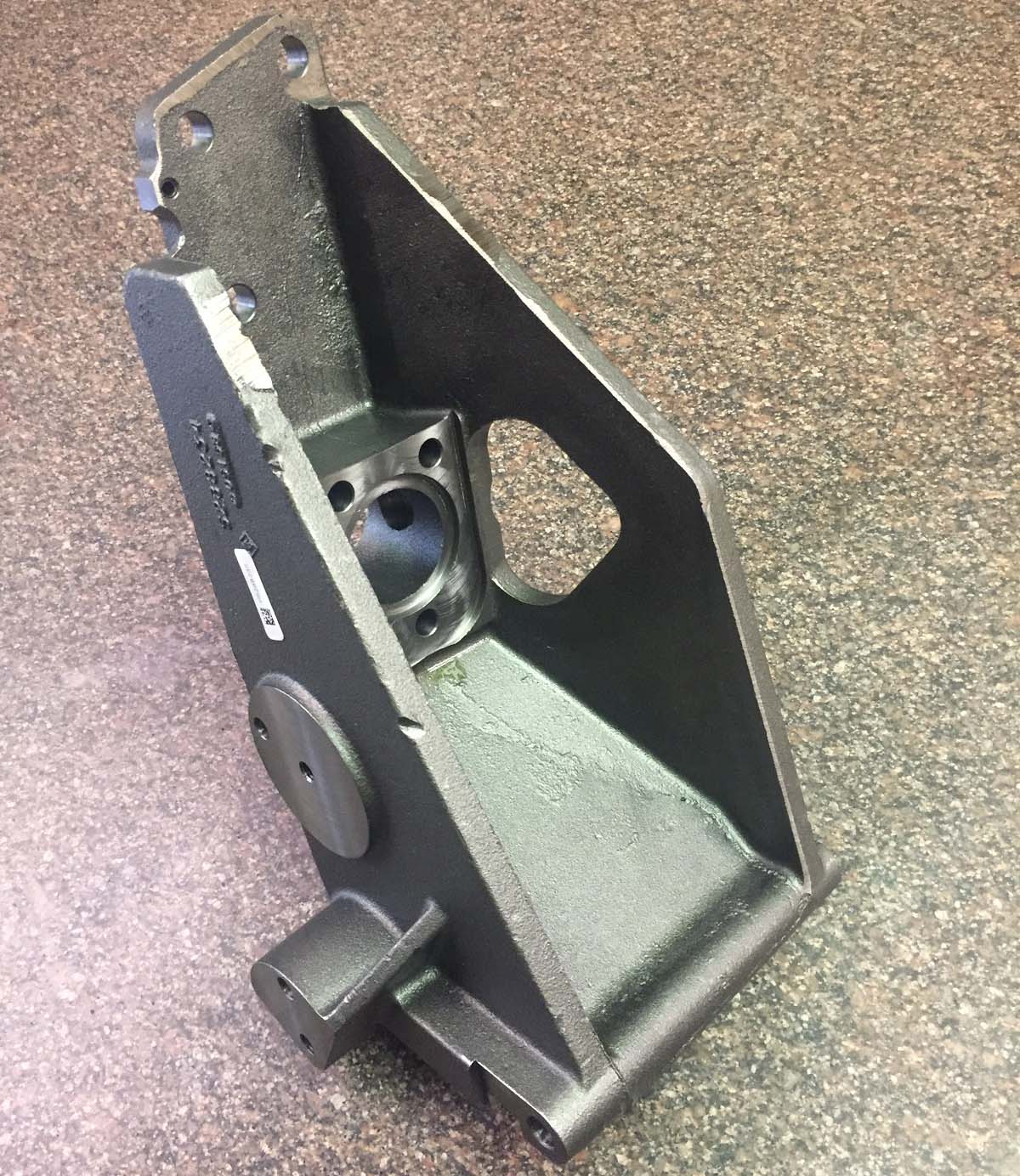 Call RBI today at 252-977-6764 to find out how we can help manage your global, precision-machining supply chain.